With Sweet Little Emma Dreamland showing up on the app stores, games for girls just gained a new serious competitor. Let's have a closer look at this adorable game together with its authors, Irina and Ronald Maier from Berlin.
Sneak Peek at the Game
The first thing you notice in Sweet Little Emma Dreamland game is its adorable main character and girly graphics. The game features 8 different locations: Emma's Strawberry House, Garden, Stable, Spa, Tea time, Music, Stickers and video room.
The game begins at Emma's home where she wakes up and does her morning routine showing kids how to get ready for a new day. Then kids are invited to help Emma with her daily duties: feed and groom the horse, water plants in the garden and harvest fruits. When the works are done, it's time to relax in the spa, host a tea party and play music instruments. Perfect combo of creative education and fun!
TutoTOONS: Hi Irina! First, we'd love to hear more about the creators of Sweet Little Emma.

Irina: Hi! I'm Irina Maier, illustrator and graphic designer. I love illustration because I can express myself through pictures… Most of all, I like creating new character design, and drawing kawaii illustrations and cute girls. My inspiration is all the things I see around, every day. You can find my art works here. My other interests are music, fashion and Japan.
Currently, I'm working as a freelancer with my husband Ronald. He is a web designer and we work together in our home office in Berlin city center. Ronald is very creative person and helps me a lot with developing game ideas and GDD, building the game and marketing it.
So the whole family is behind Emma's game, awesome! What's the main idea of your game?

My game is about a girl who lives in a beautiful dreamland. She loves nature, animals and birds. She really wants to be a Princess, without even knowing that she is a princess. A real princess, and her kingdom is her dreamland.
I love this idea because I believe that every girl is a little princess.
That's a beautiful thing to teach young minds. Did the idea change over time when you were creating the game?

Overall, my game idea has hardly changed. Only a couple of mini games have changed but just because of the technical reasons.
The game turned out to be a little bit bigger because I added two new activities, Music and Horse. I could add more and more. 🙂 I really like it and I'm already working on a new game with Emma.
Can you spare us a few details about the next Emma's game?
Yes, of course. Currently I'm creating Sweet Little Emma Play School, entertaining and educational game. I plan to create a lot of games with TutoTOONS.
Looking forward to see new Emma's adventures. How was your overall experience with TutoTOONS?
For me, TutoTOONS is just what I needed. I'm always looking for programs that are made specifically for designers and don't require any knowledge of programming.
I really want TutoTOONS to develop further and add new opportunities for the realization of game ideas.
How did you first hear about TutoTOONS and how much time did it take to create this game?
I saw an ad here on the internet. Since I always wanted make the games, I sent my resume. Then there was an interview on Skype and one time training where I learned a lot of useful and interesting information. Emma's Dreamland took 3.5 months to create.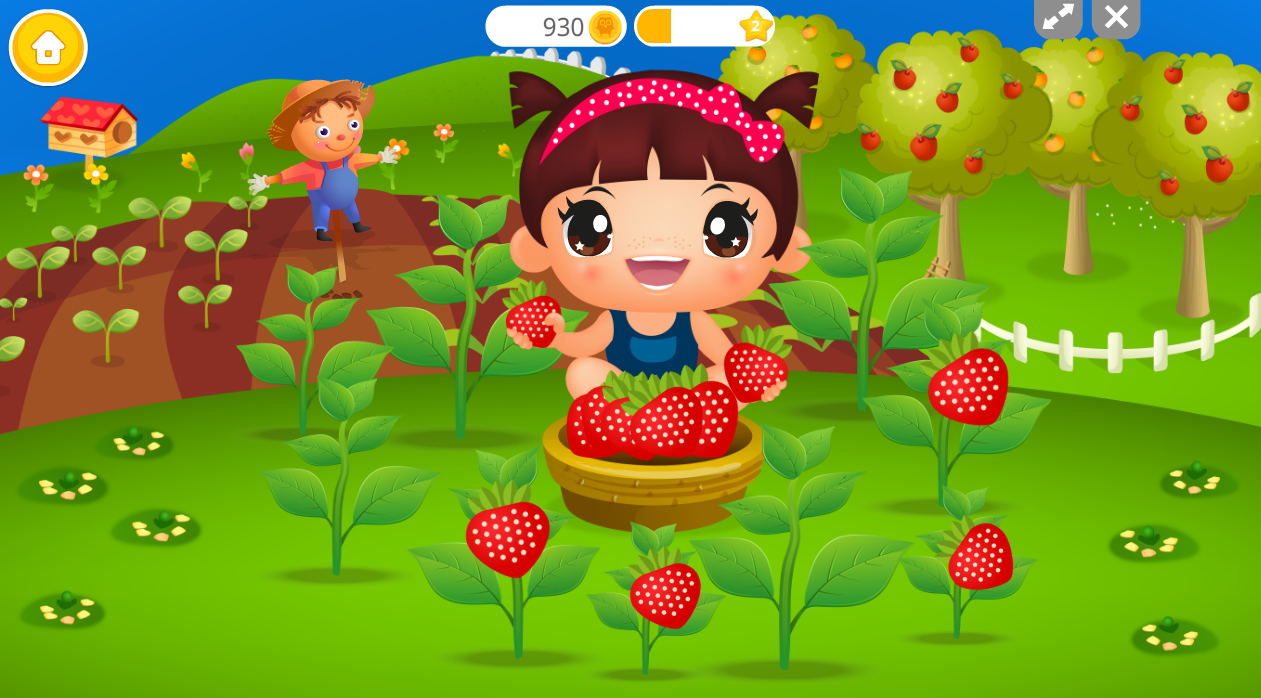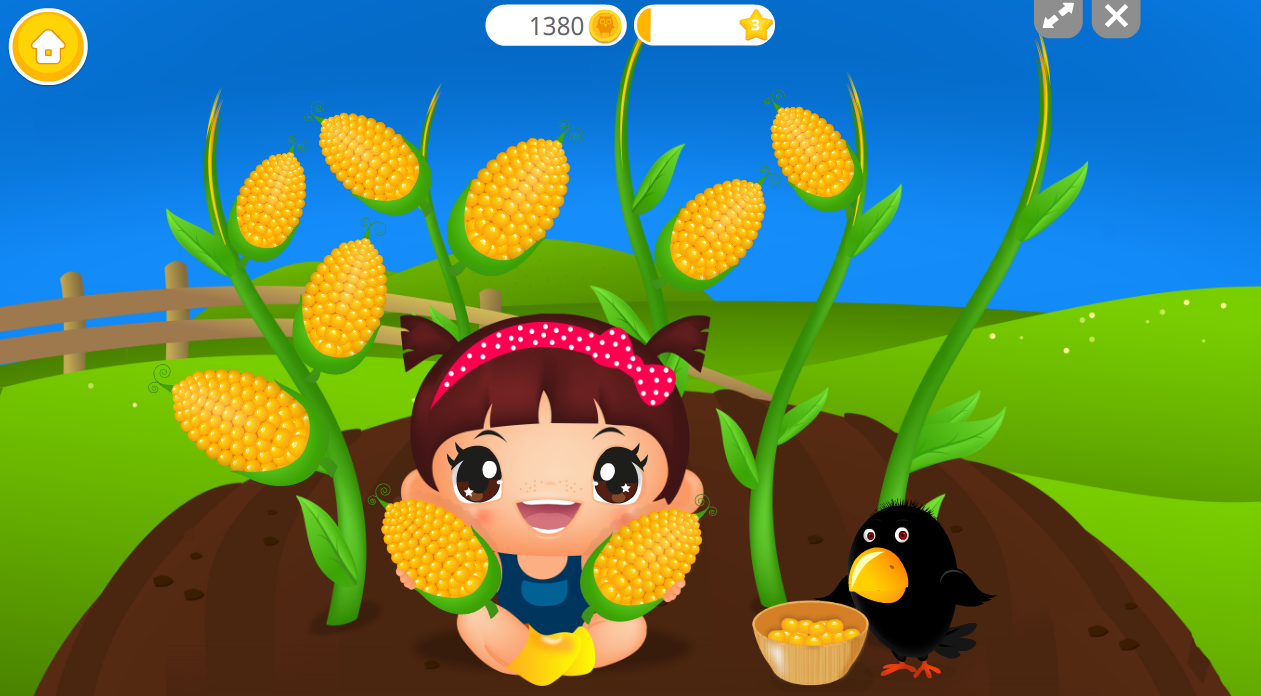 Share a few tips for game designers and artists.
I think you should always listen to your heart. Try to do what you really like. Maybe try to feel like a child, it's so cool!
Thank you for such a nice interview!
It's playtime! Download Sweet Little Emma Dreamland to your device and have tons of fun!
App Store: https://itunes.apple.com/app/id1028351699
Google Play: https://play.google.com/store/apps/details?id=air.com.tutotoons.app.sweetlittleemmadreamland.free&hl=en
Amazon Appstore: http://www.amazon.com/dp/B013K0FSKI/
Follow Emma news and updates on Facebook and Twitter!