We started TutoTOONS Artist Exchange between Lithuania and Spain to learn, explore, get inspired and advance!
The first one to go to sunny Barcelona and share her game creation knowledge was Brigita, Lead Artist at TutoTOONS Kaunas and creator of TutoTOONS best-selling games Jungle Animal Hair Salon, Animal Hair Salon, Sweet Baby Girl Summer Fun and many more. 🙂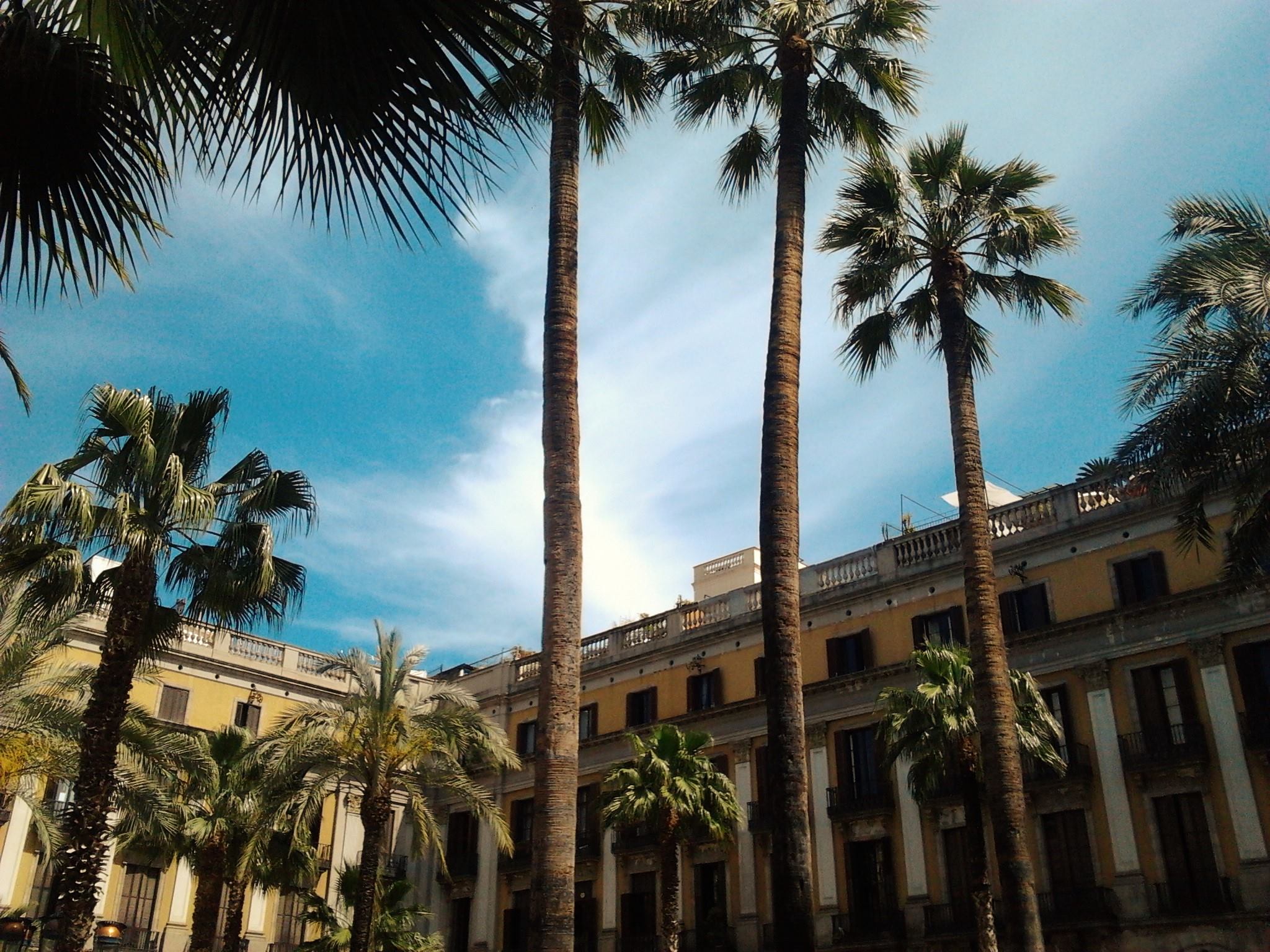 Meet the team! From left to right: Sam, Brigita, Damien, Maria and Guille.