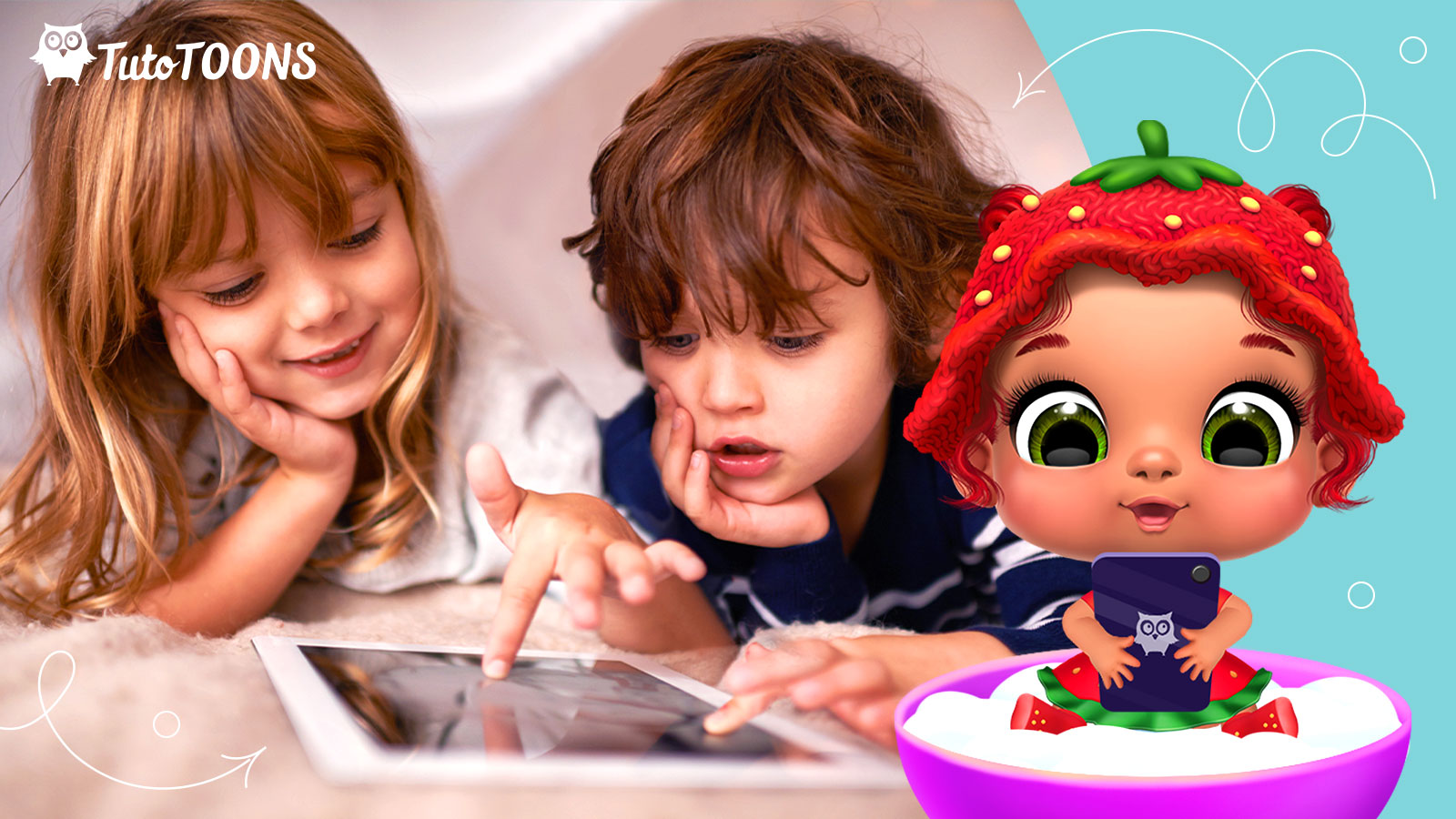 Screen time has gotten a bad rap in recent years, with many parents and educators emphasizing that kids should spend less or no time staring at screens and more time playing outdoors. But is this really the best advice? According to the American Academy of Pediatrics (AAP), no more than two hours of screen time per day is recommended for children. While it's important to monitor screen time use, some screen activities can actually be beneficial for kids.

When it comes to educational activities, like teaching young kids to read or do math, screens can be very useful tools. Kids are often able to learn in a way that feels more engaging while they're interacting with digital devices. Furthermore, some mobile games can give kids an opportunity to interact with objects and develop their social skills in a way that traditional playtime doesn't always allow. Still, it's important to balance out the amount of screen time your child gets with other activities such as playing outside, talking one-on-one with family members about their lives and interests, or reading books for pleasure. This helps ensure that your child isn't missing out on important developmental milestones and experiences.

If you're worried about how much screen time your child is getting each day, there are ways you can limit it without cutting them off entirely from technology. Start by setting rules about what type of content your child is allowed to view online and don't forget about parental controls available on most devices that can provide additional security against inappropriate material. Additionally, encourage regular breaks away from screens during mealtimes, when your child should just be talking with family members or playing games together instead of on their device. Also be aware of any apps or games they might have access to that require constant connection and discourage them from using those when possible. It's also essential that parents remain involved in their children's online activities by watching movies, shows, or playing games together as well as talking through tough topics like cyberbullying or scams they might encounter while on the internet. Finally – make sure not to fall into the trap of using screens as a "babysitter" for your kids as this will ultimately prevent them from learning how to entertain themselves without technology as part of their daily lives!