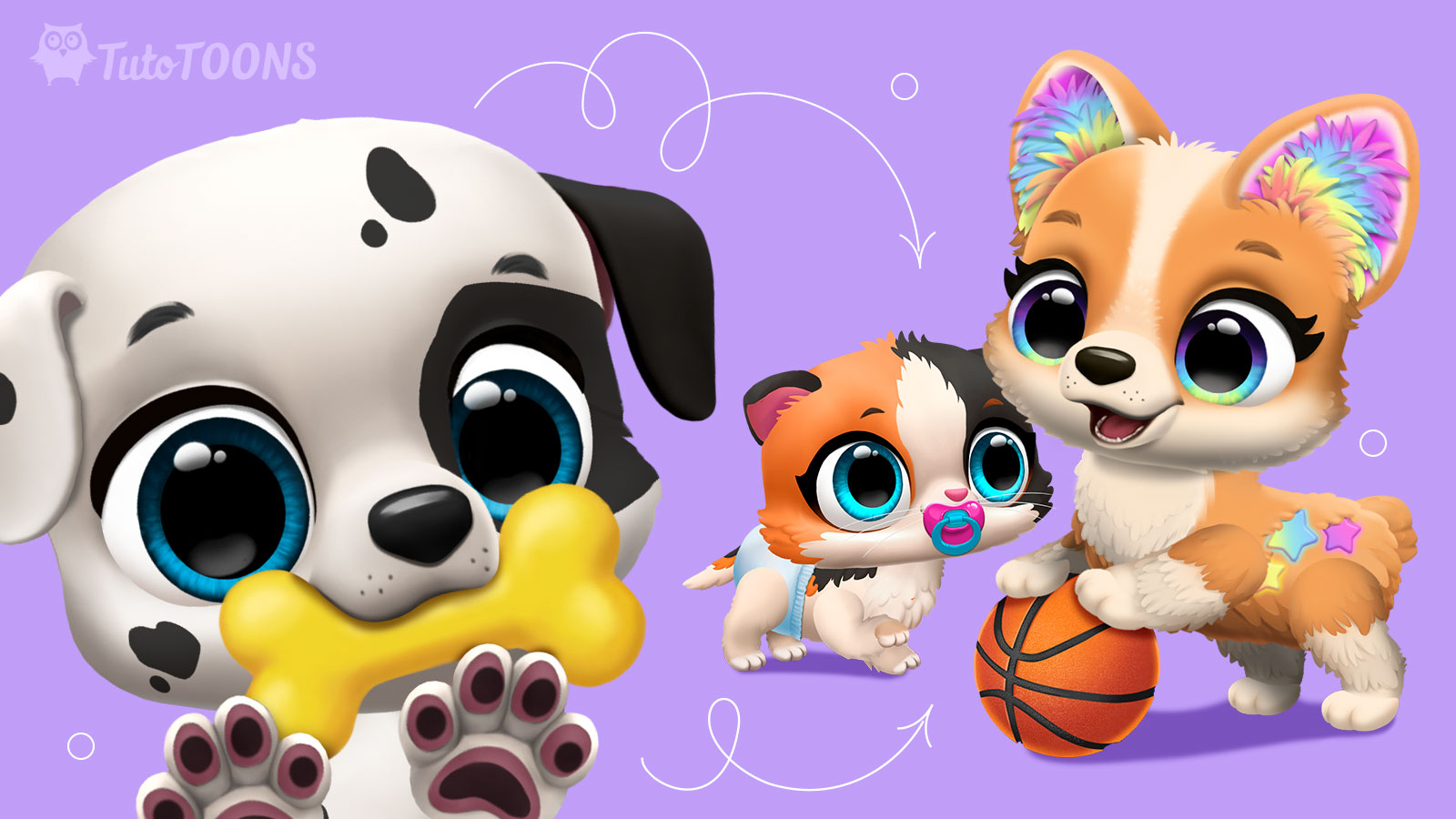 It's no secret that children need ample playtime in order to remain healthy and happy, but sometimes it can be hard to know how much playtime they need or what kind of play activities are best. To ensure your child is developing both physically and mentally, it's essential to understand the importance of providing them with adequate amounts of playtime and being involved in their development as well.

One of the benefits of playtime for children is that it allows them to explore their creative sides – this leads to improved problem-solving abilities and better self-expression, which are important skills for success later in life. Additionally, free time spent playing can increase a child's confidence and social skills, as well as language development – all critical aspects of healthy growth.

So how do you encourage your kids to get more playtime? Start by setting time aside specifically for playing either inside or outside every day – this will help your kids understand that you consider playing an important part of their daily routine. You can also involve yourself in some fun activities with them so they don't feel like you expect something out of them without participating. Of course, we know that these days more than ever kids want to spend some time on mobile devices too – so when it comes to screens, make sure that the amount doesn't exceed two hours total per day (including TV), depending on their age. When they're done with tech-related activities, continue pushing engaging outdoor games such as ball throwing or hopscotch, art projects such as painting or clay sculpting, board games like chess or checkers – basically anything that involves mental stimulation.

Ultimately, parents should remember that while there's no "one size fits all" approach when it comes to parenting, encouraging children to get enough playtime is key for proper development – not only physical but also emotional! Make sure you take an active role in promoting activities such as going outside and having family game nights by joining in on the fun – this will lead to stronger bonds between family members which will ultimately benefit your children's health and happiness.