Smolsies 2 is out now! What are you waiting for? Storytime awaits, join the adventures! Welcome to the house of the cutest virtual pets! This time, Smolsies' house is full of surprises! Hatch cute pets, discover exciting stories and watch them to unlock new rooms, furniture, cool gifts, and fun game features!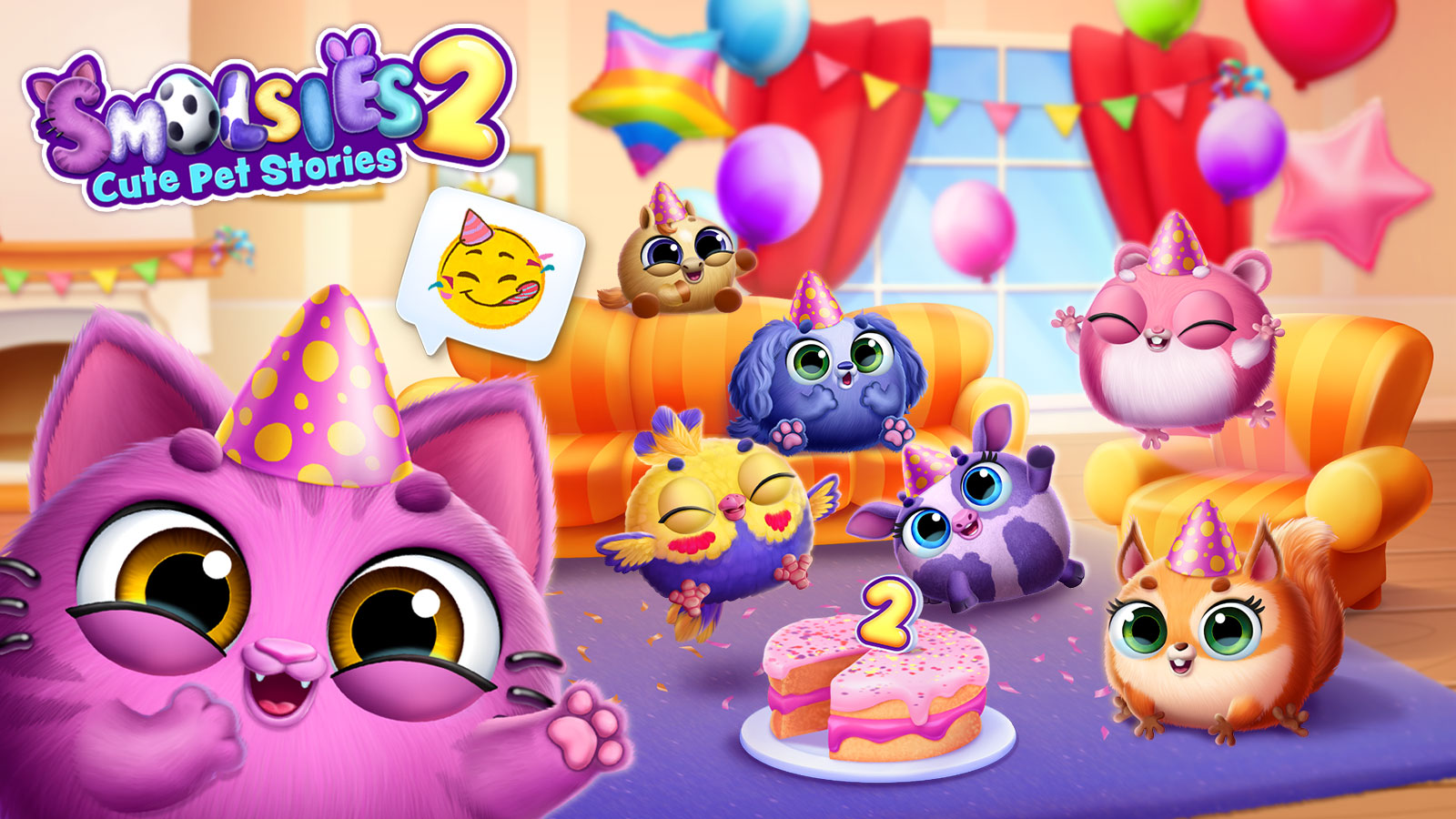 Smolsies hatch from colorful eggs – collect them and hatch all the cute pets! Use a baby food machine to prepare milk bottles, feed babies, and watch them grow!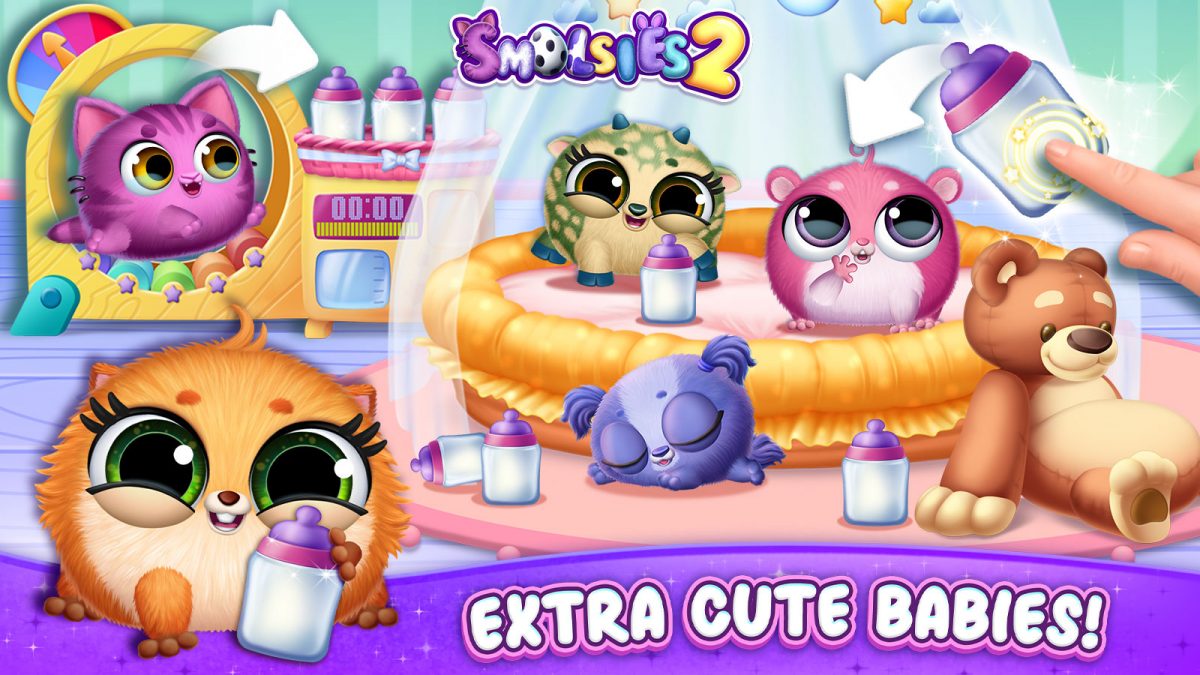 Exciting storytime awaits! Discover stories hidden around the house and follow the life of cute pet Smolsies! Watch stories to get cool gifts or unlock surprise features!
Virtual pet Smolsies are cute and curious, always discovering new fun things around them! The pet house is full of exciting stories, fun gifts, and cute surprises! Watch fun storytime videos to unlock new rooms, interactive furniture, cool stuff, cute decorations, and exciting mini games!
Color pictures in a beautiful drawing mini game! Compete in a fun racing game and get cool prizes! Race other pet Smolsies along the river – jump crocodiles, planks, and giant lily pads to get ahead and win the competition!
Download now ➡️ smolsiesgame.com