We can finally share super exciting news with you! Our adorable Kiki & Fifi were featured in Cute, Pink and Totally – colorful magazines for kids that are distributed in the UK! Print media is still an unexplored area for us, so we were happy to jump into this whirl when Kennedy Publishing contacted us!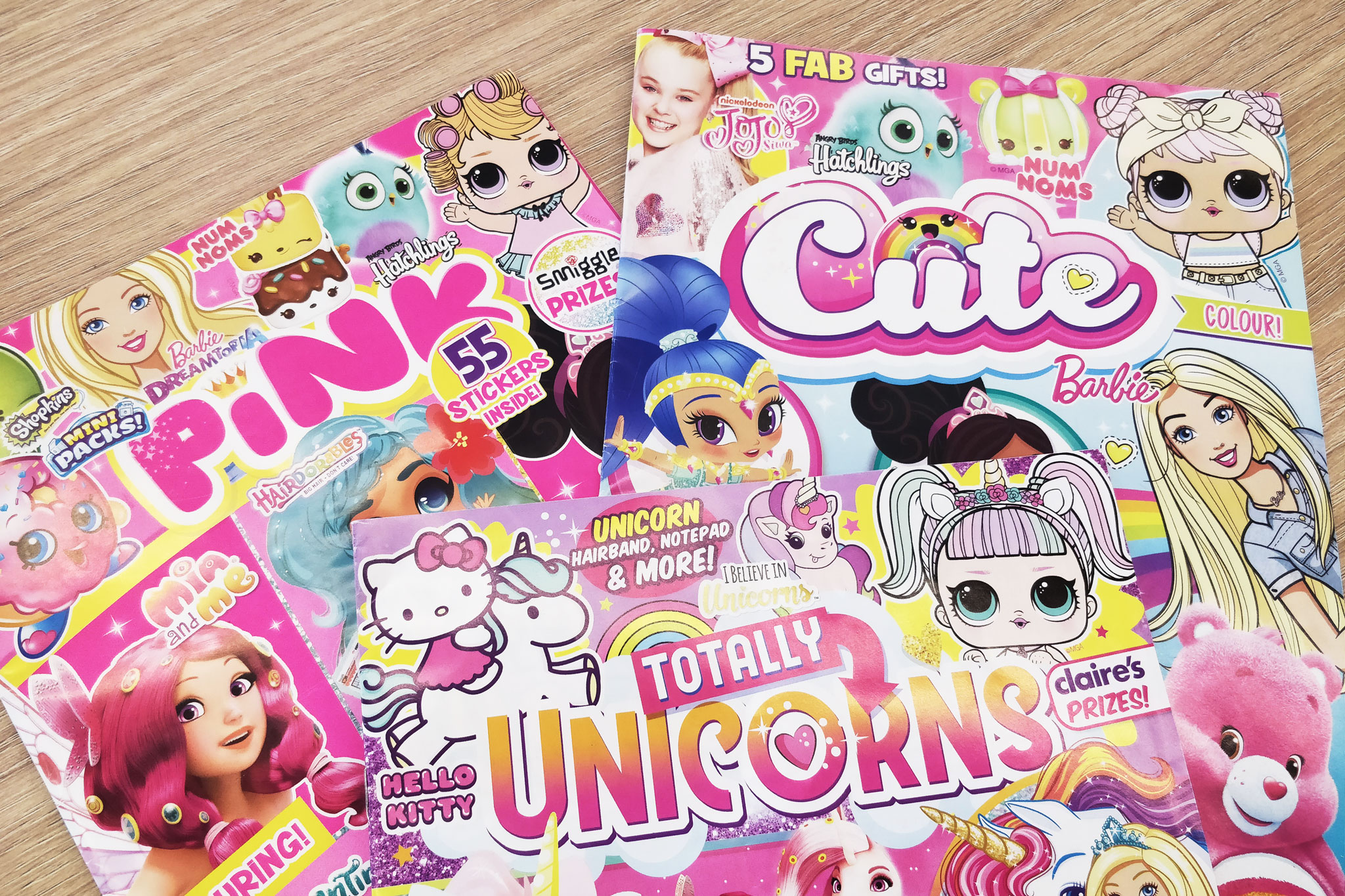 Have a look inside of the magazines! You can find fun activity pages and super cute stickers with the characters there!
A proud "mom" of Kiki and Fifi with Cute magazine!
By the way, Kennedy Publishing found TutoTOONS on PopJam, so you should definitely check out our channel there too (just search for TutoTOONS)!
Where to find Kiki and Fifi:
► Kiki & Fifi Pet Friends – https://tutotoons.com/games/details/300
► Kiki & Fifi Pet Beauty Salon – https://tutotoons.com/games/details/337
► Kiki & Fifi Halloween Salon – https://tutotoons.com/games/details/376
► Kiki & Fifi Pet Hotel – https://tutotoons.com/games/details/407