Educational App Store (EAS) is a community of outstanding teachers who evaluate and share best quality, educational and kid-friendly apps.
Sweet Baby Girl Daycare 5 was rated with 4 stars! According to EAS, the game helps kids learn life skills and develop emotionally, has many activities, easy navigation and perfect graphics. Read a few short quotes below or enjoy the full review here.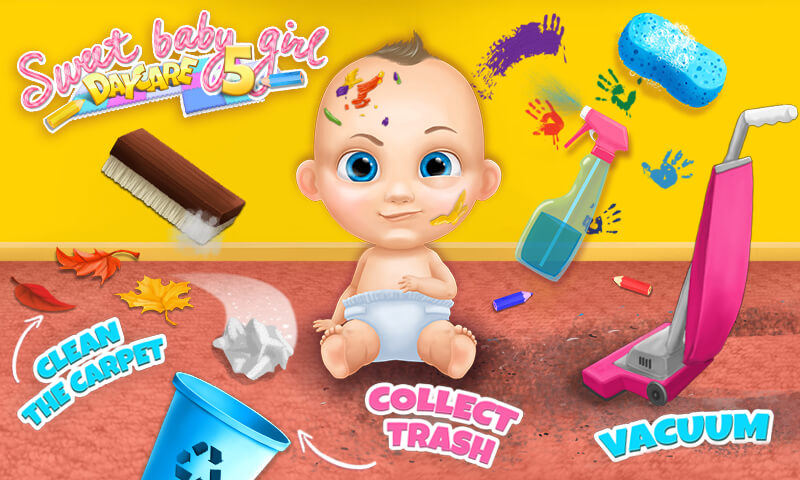 For children, it will be like having a collection of dolls in their mobile device.
The artwork within this app is highly polished and extremely well drawn.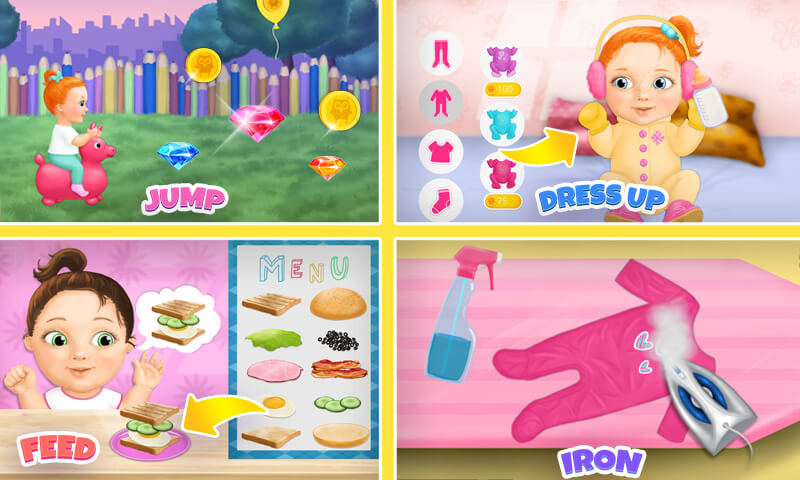 The subjects of the mini games of which it comprises do show many of the responsibilities involved in caring for a new child.
Parents of a new arrival could use the app to help younger brothers and sisters understand the new family member's needs and their parents' responsibilities.
The player of this app can play any of the activities presented in the on-screen daycare room.  This is an excellent substitute for a menu screen as it is far more child-friendly.
We are very happy about the positive feedback and will continue creating top quality games for kids!