Let's talk about… no, not weather! Let's talk about Smolsies – our latest sandbox game for the whole family! 
Rewind time! Once in a while, we would have internal game pitching events where team members are encouraged to express even the craziest game ideas. During one of those the concept of Smolsies was presented. The team immediately fell in love with the idea!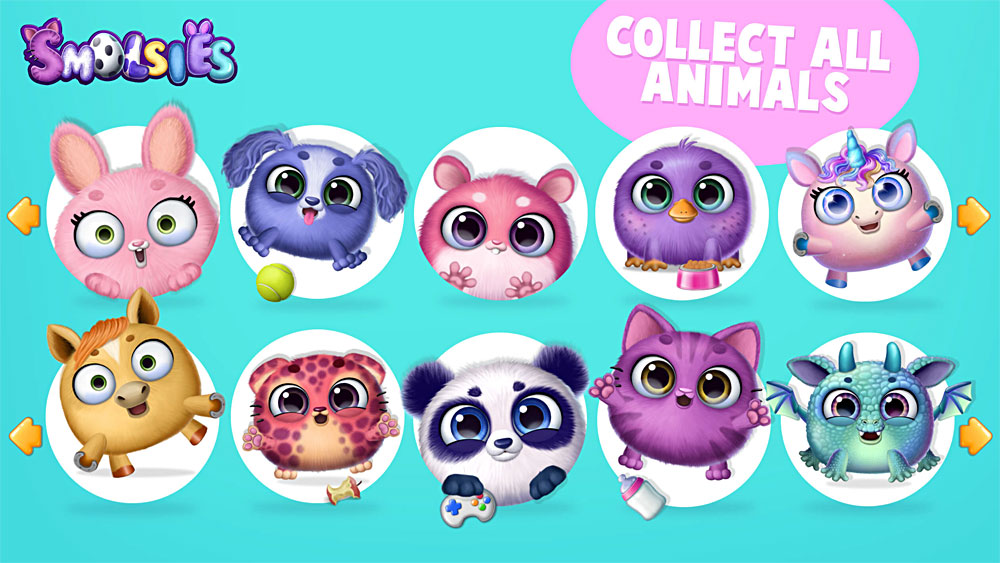 And that's how we started developing Smolsies – a collection-based game where kids grow a herd of adorable pets and care for them. Each Smolsie is a unique creature based on kids' favorite animals – from cats and dogs to unicorns and dragons! There is always a surprise element in the game – a magic merge machine produces new colorful eggs from which unexpected animals hatch!
We love Smolsies so much we even made a plush toy! Just look at this cutie! Who knows, maybe in a few months you'll see Smolsies in your local toy shops 😃.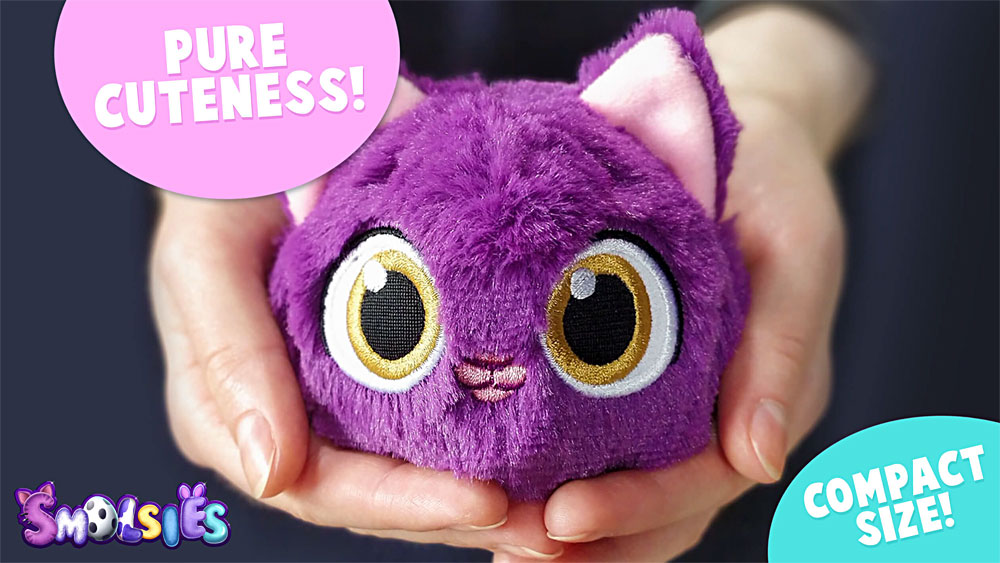 Our furry colleagues love the Smolsie toy too! Sometimes too much…
Find Smolsies on your app stores!
Download Smolsies – My Cute Pet House ➡️ http://bit.ly/Smolsies_Download
NEW! Free printable coloring pages with Smolsies! Download.