Kids' favorite panda Lu is back! Now with even more utterly cute and extremely huggable pet friends and new exciting adventures! Please welcome Panda Lu Treehouse!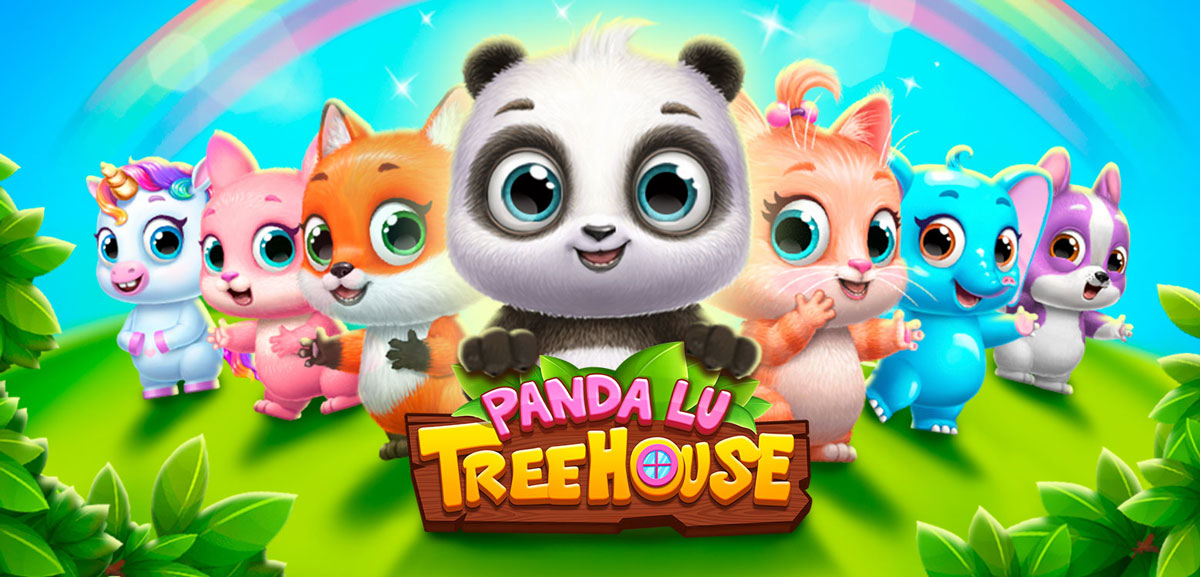 Panda Lu Treehouse games is a virtual playground for kids where they can build a treehouse of their dreams! Wide, tall, weirdly shaped — it's up to children how they build their house! What's more — kids can add tons of fun objects and interact with their virtual pets: panda Lu, kitty Katkat, raccoon Rory, bunny Zumzum, puppy Pip, elephant Beibei, fox Mimi, sheep Tutu and baby unicorn Bowbow.
Download Panda Lu Treehouse game for free!
Google Play – http://bit.ly/2EvpO1N
App Store – https://apple.co/2MMKGpO
Amazon – https://amzn.to/2rM0yBw
Watch fun videos with Panda Lu and friends!