We are beyond happy to finally announce the release of the long-awaited sequel of fans' favorite My Baby Unicorn game — My Baby Unicorn 2! But hold on, that's not all! Our recent apps and most popular game series are soon getting exciting updates as well. Feels like Christmas, huh?😄
My Baby Unicorn 2
With My Baby Unicorn 2 we took the best from part 1 and combined it with new exciting features, added more levels and, of course, more rainbows! The unicorn's world is now even bigger and there's always something happening (like the current Halloween event🎃).
Download My Baby Unicorn 2 from Google Play!
Candylocks Hair Salon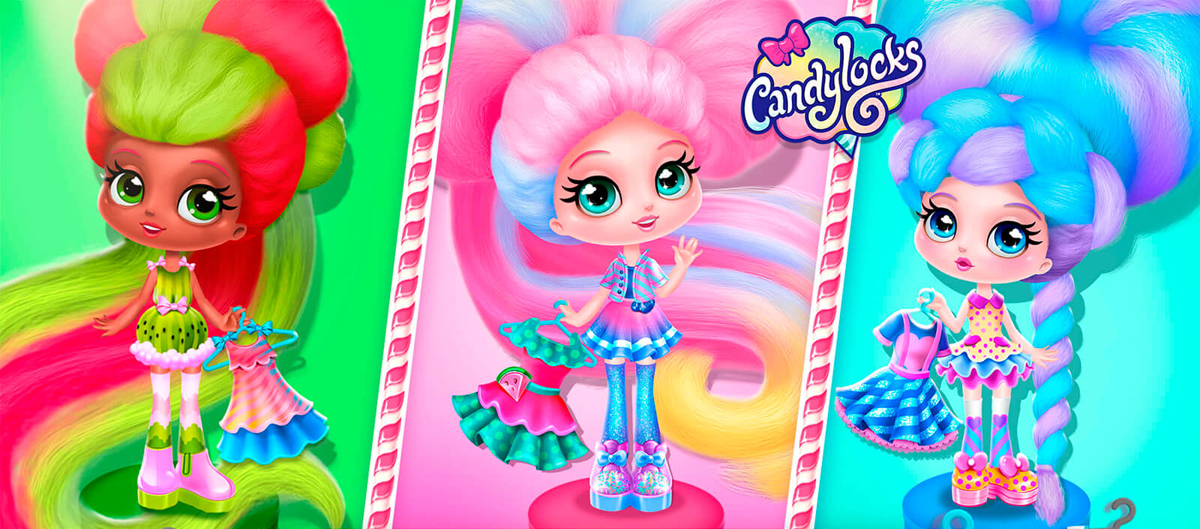 Candylocks Hair Salon is expanding too! New super cute clothes, a magical gumball machine and the biggest news — weekly style challenges are here! What a sweet twist!
Download Candylocks Hair Salon game!
Play Store – http://bit.ly/Candylocks_GooglePlay
App Store – http://bit.ly/Candylocks_iOS
Amazone – http://bit.ly/Candylocks_Amazon
My Animal Hair Salon
My Animal Hair Salon is getting a major update as well! New utterly adorable characters, dress up activities, even more tools and fun challenges! Purrific!
Download My Animal Hair Salon from the App Store!
Little Kitty Town
Little Kitty Town is growing and becoming a Big Kitty City! Find new shops, surprise machines and even half-alive dinosaur in the upcoming update!
Download Little Kitty Town game!
Google Play – http://bit.ly/338DudV
App Store (NEW!) – http://bit.ly/LIttleKittyTown_iOS
Long story short, stay tuned!😉