A month ago our amazing and talented game artists started a very creative weekly tradition.
Mondays, at the end of the work, they think up a random artistic challenge and have to complete it in just 1 hour.
You may consider this as an inventive game for artists. They can demonstrate their talent and skills while having fun, relaxing and drawing whatever they want. Perfect getaway from your everyday work and very useful exercise for self-improvement.
We simply call it Level Up.
This week's topic was "a ruler of insects who can resist physical impact". Our artists had to reveal this super power by creating character design. Enjoy the results:
Creative task of the previous week also involved character design. The tricky part was that the character had to possess the texture of… an apple, a randomly selected thing by our artists. Here's what they invented:
And before that, TutoTOONS artists tried to sneak in Winnie-the-Pooh into Miyazaki's"Howl's Moving Castle". They took a background from the movie and Winnie-the-Poohline art:
The challenge was to color the Pooh so it would suit the background nice and pretend that he's
also from Miyazaki's movie.
One of the first
Level Ups was about dragons. Our artists used a line drawing by Fuzzycoma – Haku character from the movie "Spirited Away":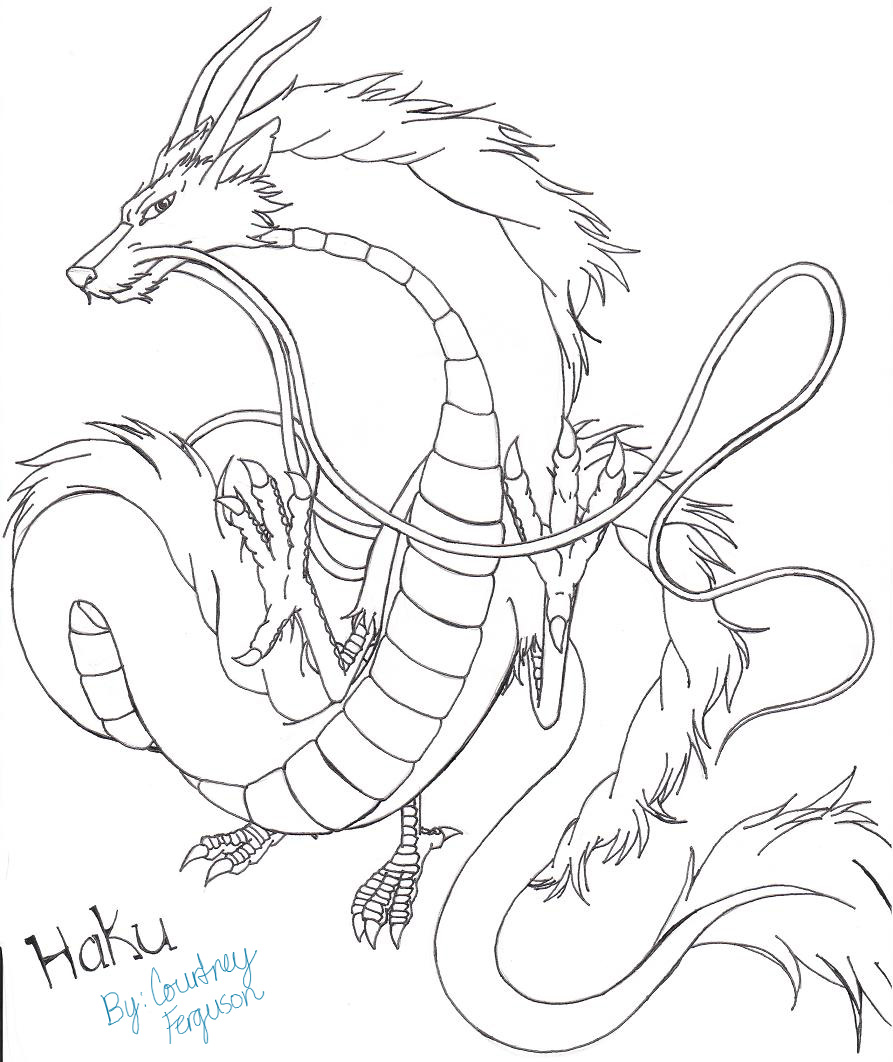 The task was to color, tint and shade the dragon.
From now, we'll be posting the creations of our artists every week. And if you're an artist, let's upgrade together!
Complete the same creative tasks and email us your creations at [email protected]. 
We'll be happy to share it!