Boo! It's Spooktober! Get ready for trick-or-treating and put yourself into the Halloween mood with our cute and spooky YouTube videos!
New month – new theme on out YouTube channel! Of course, October is going to be all about Halloween! Fun Halloween makeover cartoons, ghostly tales, spooky gameplays and more!
By the way, our channel has reached 6K subscribers, gaining 1K in just 1 week! Want to know why kids love our channel? Subscribe and find out! 😉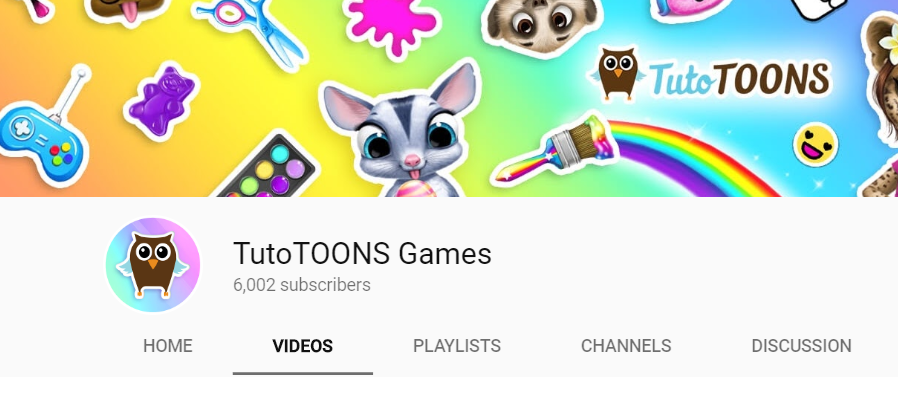 A tiny sneak peek of our super fun and spooky Halloween 2018 video series!
Your favorite chubby panda is getting ready for a Halloween party and tries on crazy costumes!
Pink kitty Kiki also wants to look fantabulous on Halloween! Styling fun with a sprinkle of magic!
Subscribe to watch more Halloween cartoons for kids!