Yesterday TutoTOONS artists started their first long-term Level Up project. The final goal is to create your own fictional world, something like the candy world from Wreck-It Ralph or the magical forest from Epic.
Step #1 Mood Board
Making a collage of any inspirational images with characters, textures, features and other interesting references is a great start to set the tone of your future fantasy world.
From the underwater realm and mysterious mountains to spirits and street cats, here's what inspires our artists!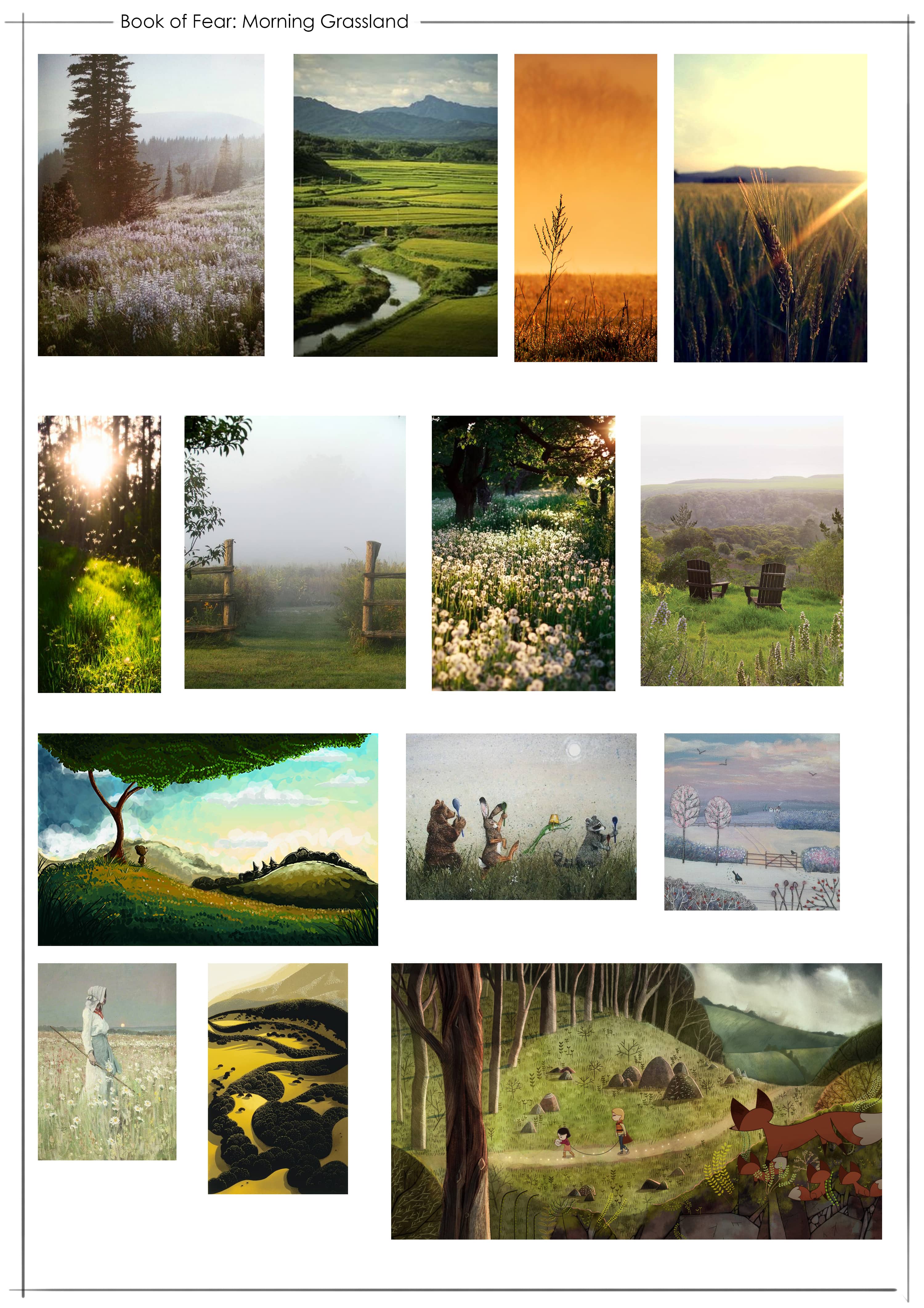 ---
Join TutoTOONS Level Ups!
Create a mood board of your own dream world and email us at [email protected]