So many people wanted to have coloring pages with Smolsies — so we made them!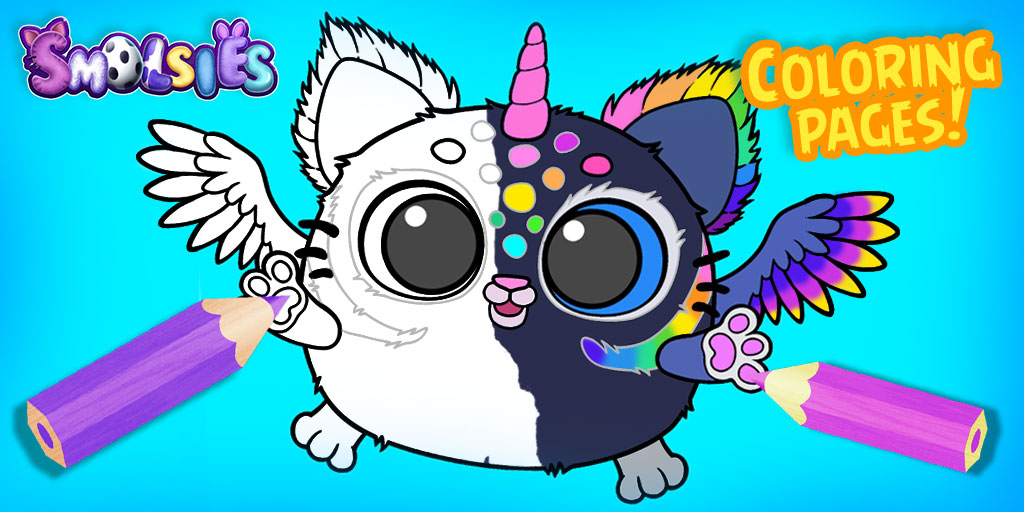 Get free printable coloring pages with the cutest creatures. Unicorn cat, dragon, sheep, kitty, deer, bunny —all from our hit game Smolsies! Your kids will love them for sure!
Download, print and enjoy!
Make sure to send us photos of your kids' creations (via Facebook, Instagram or at [email protected]) — we'd love to see them!