While creating Baby Tiger Care game, we completely fell in love with this tiny tiger and her unbearably cute reactions. And, of course, we hoped that our players will adore baby Lili too! Spoiler: they definitely did!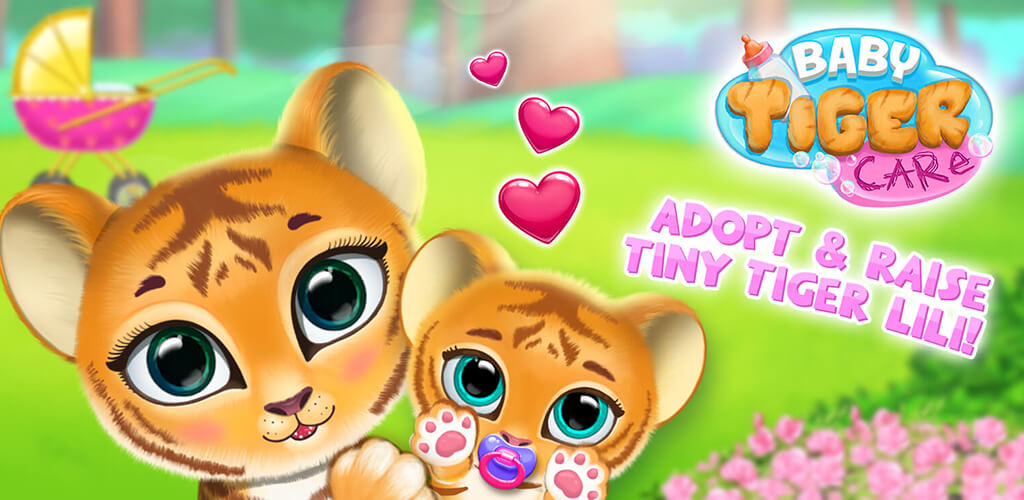 Right from its launch, Baby Tiger Care was warmly welcomed by Google Play users! The game got into the top 10 new free educational games on Google Play (USA) and was staying on different positions in that range. Then, it reached number 2 position (according to AppAnnie)!
Then, number 1!
And one day (August, 5, to be precise), Baby Tiger Care reached number 3 position in free educational games!
Currently, the game continues keeping its number 1 position among new free and number 3 (UPD: already number 2!) – among free educational games on Google Play!
Some more (exciting) stats!
Since its release in the middle of July, Baby Tiger Care was
downloaded by almost 450 000 users on Google Play
featured 140 times  on Google Play homepage (in dozens of countries, including UK and USA)
featured more than 1700 times on Google Play category pages
A big round of applause to everyone who worked on the game! And a huge thanks to our players from all around the world! You are super awesome!
Download Baby Tiger Care – My Cute Virtual Pet Friend for free from:
Play Store – https://goo.gl/p8PqJy
App Store – https://goo.gl/QU29Jt
Amazon – https://goo.gl/ULcbwz